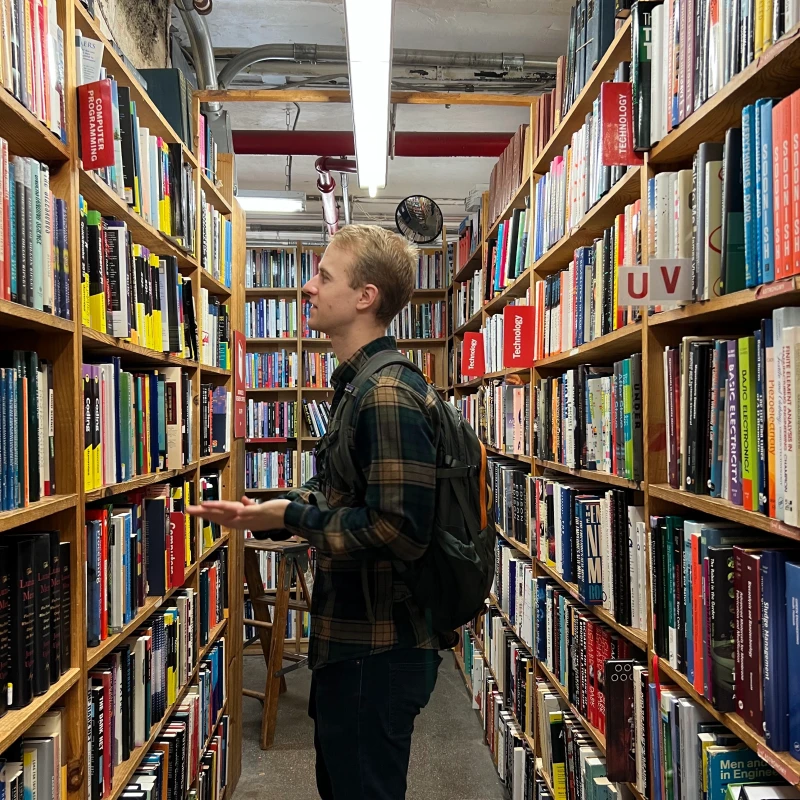 I'm Bradley Bernard. I live in California, where I ideate and build the future.
Coding and creating has been a lifelong passion of mine. I am deadly curious and deeply motivated to learn new technologies. Over the past 10 years I've built websites, mobile apps, CLI tools, automations, storefronts, ... you name it! Some wildly successful, others never made it out of the side project graveyard :)
I try my best to share my learnings, mistakes, and goals on my blog. If you're interested in my day to day, go follow me on Twitter: @bradleybernard where I tweet about things I'm working on.
You can also explore my GitHub to see what I'm currently cooking up or skim my résumé. Have a question or want to chat? I can be reached via Twitter or directly via email at bradbernard at me dot com.