Applying and interviewing for jobs
Applying and interviewing for jobs
After months of job searching, I finally landed a software engineering job at a great company and I would like to share my personal experience, tips, and tricks throughout my interviews.
As I started applying at the end of last year, I had an illusion that every company would say yes to my application. To be clear, it was not because I was overconfident, it was because I was brainwashed into thinking a degree guarantees a job after graduation. Especially for computer science, I assumed the job search would be short and sweet, but in reality, it is very time-consuming with ups and downs along the way.
Initially, I applied to two high-profile tech companies up in the valley and got rejected within two days for each of them. I was shocked and very worried. A one hundred percent rejection rate was very disconcerting for me. After I took a week off and recovered from my rejections, I realized the amount of competition is ridiculously high for these types of software engineering jobs. I have failed many times before in my life, but it has always propelled me to try harder next time. Each rejection made me think critically about my resume, my interview skills, and my presentation as a whole. I converted the frustration and sorrow into a flame to ignite and accelerate my job search to the next level.
After numerous rejections, I decided I needed to change my outlook. Ultimately, I gained a lot of insight once I shifted my perspective to the viewpoint of an employer looking at myself as an applicant. If I were hiring, I would want to hire someone who possesses passion in what they do, rather than someone who is the most proficient in that subject. An employer is hiring a person rather than a skill, which is very important to realize as a candidate. If a great coder secured an interview with a prestigious company but did not get along with the interviewer, that person would not get hired. It is paramount to be well-rounded.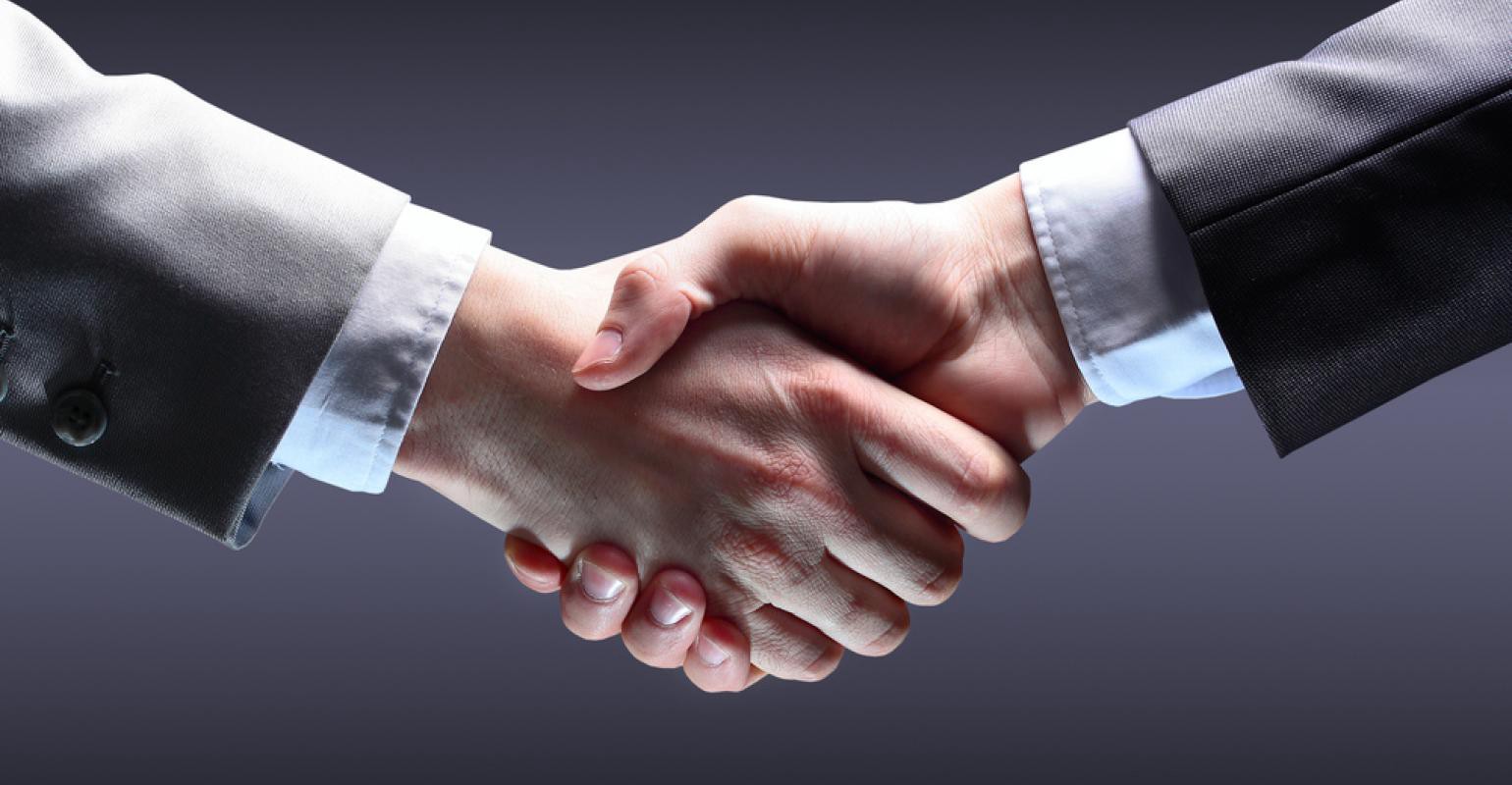 Soft skills can go a long way in the interview process.
Although the job search is time consuming, it does not mean the first offer should always be accepted. Working for a specific company is a life-changing decision. The implications of working for one company versus the next will possibly change the work, location, connections, career pathways, family relationships, and more. The job search is not a sprint, it is a marathon.
A necessary and crucial stretch of the marathon is crafting the perfect resume and studying for interviews. The resume is the face of the candidate, and it hurts to get rejected on face value, but translating that into encouragement will make the next resume even better. After several rejections and a light dose of introspection, the resume should be bullet-proof and lead to the next step of the interview process: the interview.
While it feels good to get to the next step, it is vital to stay focused. I have friends who do not prepare for their interviews. First impressions count, thus putting the best foot forward is imperative. Spending heaps of time modifying the resume to only fall short at interview preparation is a mistake. Study for the interview. Learn about the company, people, and practices to produce the most favorable first impression. At the same time, it is essential to be genuine. Faking a personality is not only dishonest but probably exhausting. My last interview was very enjoyable. I positively connected with everyone I interviewed while being myself.
Most people do not realize that interviewing is a skill. Like any other skill, practice makes perfect. Revising a resume gets easier and more effective, just as talking on the phone about oneself gets more comfortable over time. Do not let a handful of rejections discourage the job search, it is natural to feel defeated and down, but remember to push forward.
Lastly, do not feel intimidated from a job if the requirements are high. As much as the company is interviewing the candidate, the candidate is also interviewing the company for the right fit. I applied to numerous positions I was semi qualified for and got interviews from them. Though the job postings may look out of reach, it is impossible to tell what they are actually looking for, therefore give it a shot. I hope this helps and good luck!