Communication lessons learned as a new hire
One of the biggest lessons I've learned since joining PayPal is the importance of communication. In the past, I've seen a lot of job postings asking for clear communication for engineers, but I disregarded it because can't everyone communicate clearly? I was wrong. Miscommunication and lack of communication are the main causes of problems I've seen in my team and in my professional relationships with my manager and coworkers.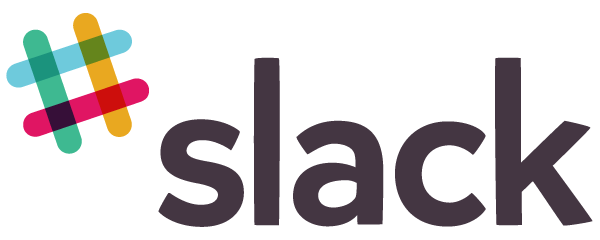 ---
My first one-on-one meeting with my manager was a very new experience for me. I said what I thought he wanted to hear because I was inexperienced in these type of meetings. The meeting went well, but as I look back on it, the output of the meeting was only good because I was not being one hundred percent honest. Over the past few months, my manager and I have adopted a very honest and open channel of communication that lets both of us express what is really on our minds. Each relationship is different, but it really opened up our topics and focused more on the meat of the conversation rather than dancing around issues or concerns. Our one-on-one meeting is one of my favorite meetings I have all month since it is so direct in a relatively short time span.
Over the past two weeks, I've had to talk to other teams at PayPal to move forward a feature we are trying to implement. Starting off this chain of communication was quite easy, I just messaged a contact via Slack and asked for more information. While this is sometimes effective, I really should have scheduled an in-person face-to-face meeting with that person. Not only is it more useful, but it starts a relationship with that person that you can build upon over time. Messaging through Slack doesn't create that connection that a meeting will accomplish. Out of all of the teams I contacted, only a handful suggested a meeting or a phone call and when they did it was a delightful personal experience. Slack is a great quick communication tool but it's not a replacement for the traditional human to human interaction.
Lastly, it is important as a new hire to ask questions to other engineers when you need help or you want to bounce ideas off of someone. Since I joined in August I've needed less and less help but sometimes I catch myself not asking questions on purpose because I want to be seen as more independent. While this is good, you shouldn't overdo it because then you're losing out on your smart coworker's opinions. It is really important to create a healthy, transparent, idea-focused platform for an engineering team. If I hadn't asked my questions this week, I would have ended up with a worse implementation. I give credit where credit is due as well, it is not a secret that an implementation decision was not my idea but my coworkers!
I've grown a lot in the communication department but I still have a long way to go. There is no perfect recipe for figuring out how to navigate certain relationships and team problems but the first step is to always communicate with the other person. If there is one thing to remember, always be kind to others because no one wants to work with someone who is rude and disrespectful.
Over the past few sprints, our main problems were from communication misses and we are working hard to fix that. Hopefully, in our next sprint retrospective, we won't have any communication problems! :)