I'm thrilled to announce that I joined LinkedIn in November as an iOS Software Engineer. I completed my first month already in December! I am currently working on the careers mobile iOS team with many talented engineers who are passionate about everything in the Apple ecosystem.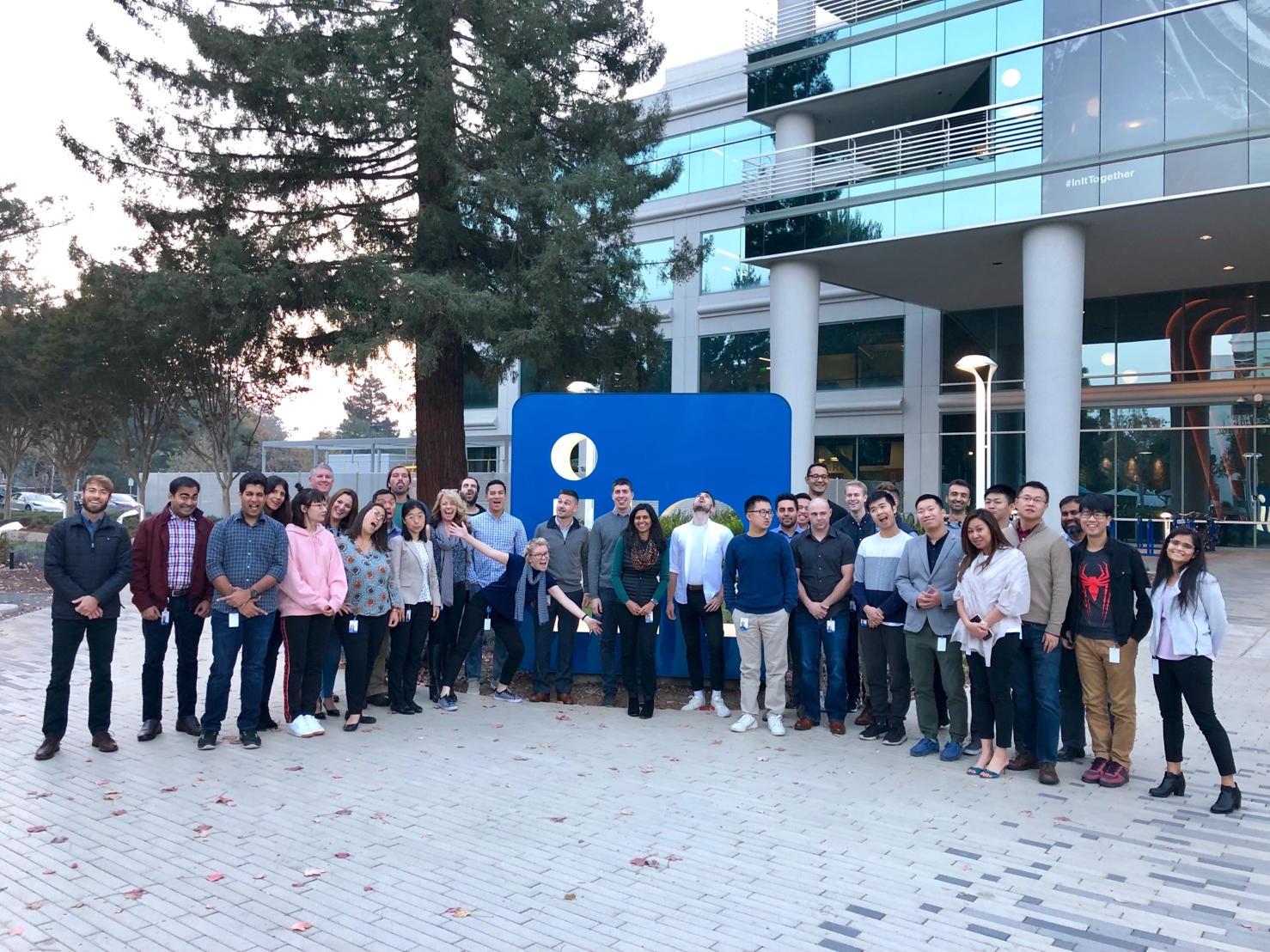 https://www.linkedin.com/feed/update/urn:li:activity:6468293756608221184
The biggest difference I see day-to-day from PayPal is that there is an intense electricity in the air to get s*** done. While LinkedIn is a social network, it goes beyond the traditional definition by connecting job seekers and job posters in a meaningful way: to get people hired. I was excited about accepting the LinkedIn offer because I saw an opportunity for myself to thoroughly develop my iOS proficiency and domain knowledge at a face-paced innovative tech company with a strong mobile presence.
There was a lot to take care of when I switched to LinkedIn. Leaving PayPal smoothly, having 1-on-1's with people you want to stay connected with, writing year-end feedback, accepting the offer at LinkedIn gracefully, declining other offers without closing doors, handling transitions in financials and benefits, etc. I didn't handle it all perfectly but I think I did all right for my first time transitioning to a new company.
The hardest part about leaving PayPal was my team; they were great people individually and we had natural chemistry when we worked together. Everyone I worked with was energetic and forward thinking. I would recommend the company to everyone and especially recent college graduates as it really helped me integrate into the Bay area with a fun group of like-minded individuals.
PayPal was my first job as a new college graduate in 2017. I learned a lot as a new software engineer in the industry. Not only did I grow technically, but I learned how to communicate across teams and organizations, how to take on more responsibility, how to be respectful and kind in the workplace, and much more.
I will never forget my team at PayPal and I'm excited for the new opportunities and experiences at LinkedIn!
Connect with me on LinkedIn: https://linkedin.com/in/bradleybernard/